Whenever I travel I try to at least get a shot of a firehouse or fire engine. I'm sure all of us are curious to see how things are done in other countries or regions of our own country.
With that in mind I wanted to extend a warm welcome to our expanding international audience.

Welcome Firefighters
American Firefighters are often compared to the Fire Department of New York by international travelers as they are often in the news. They carry on the traditional red with white cab but I think most departments long for the days they can have 5-7 FFs on a single engine.
Celebramos Los Bomberos
Rio Grande, Argentinia Firefighters celebrate a day for Volunteers on June 2nd. Rio Grande is a suburb or the capital city Buenos Aires.
Vigili del Fuoco di Benvenuto

This sharp looking Mercedes is in service as unit 14 in Milan, Italy. Ambrosiana, who posted this picture on flickr, has a series including unit 14's accompanying ladder truck. Take a look.





Willkommen Feuerwehr
Düsseldorf
, Germany has an interesting orange paint scheme. This link also has a neat video, in German, about what appears to be their new aerial device. If you've never seen a Metz ladder go from road to work, check it out.
ترحيب رجال الاطفاء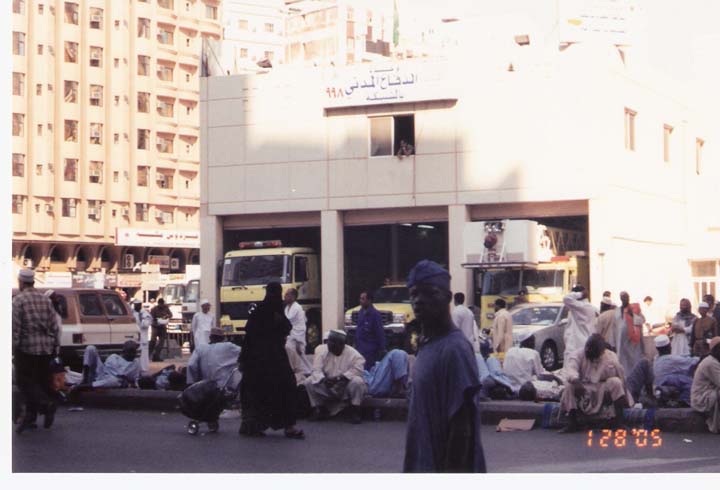 Добро пожаловать пожарных

Firefighter Nation member RUS fire 86.10 posted this shot of two similar Russian engines with the familiar white door. Most of the units over there appear to be very heavy duty.
Bienvenue Pompiers
The Pompiers of
Paris
, with their distinctive shiny helmets and hose carts have a variety of specialized apparatus for the old narrow streets.
Engines de Pompiers
shows us Paris Rescue 6.