Last week I welcomed the firefighters from around the world, this week a special welcome to all the EMT's, Paramediciners and ambulance drivers (Yes some folks are just that) who may be stopping in to say hello. Welcome!


Welcome Paramedics

American Ambulances are largely volunteer or privately operated, larger cities may have ambulance service rolled into the Fire Department. Narragansett, Rhode Island is served by this common style.



欢迎
救护车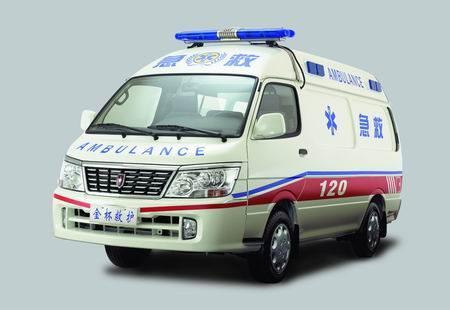 Different regions of China run different systems, but in Hong Kong they run a fast response car and a transport unit. China also has a variety of different emergency numbers, not just a standard one. 119 will get you a fire response while 120 sends the ambulance.





Verwelkom Paramediciner




Suffering a broken leg in Roskilde, Denmark
will get you this sharp looking rig staffed with Paramediciners. Also available is an Ambulancelæge which is an ambulance staffed with an anesthesiologist and a paramedic. A nice option to have in my opinion.
The
Greeks
run an
interresting tiered system
called EKAB2, which operates a number of differently equiped units depending on the nature of the call, from technicians to 2 dual MD units.
Magen David Adom (red shield of David in Hebrew) has introduced an armored ambulance to respond in dangerous areas of
Israel
. Just the fact that they need this makes me double think scene safety.