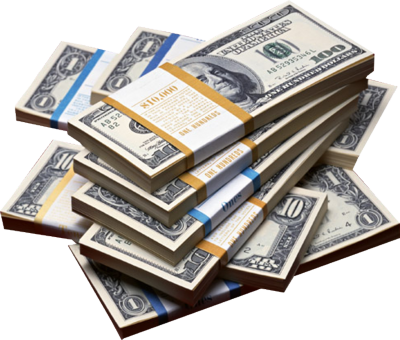 One of the things I love about Mother's Day here in the US is that story they run every year about "If mom got paid for what she did, she'd make $150,000 a year" because they include cook, maid, teacher, etc.  Yet Father's Day rolls around and no one adds on handy man, gardener, mechanic, roofer etc.
But wait, what if I took an average day in my firehouse and log what I did, then made a similar chart?  Oh dear Gods am I underpaid.
Line Cook - $25,000/year - First thing in the morning is firing up breakfast and it's never just for yourself.
Housekeeper - $21,000/year - Kitchen, dorm, bahrooms, floors and laundry all need to be done by 9 AM.
Bus Driver - $30,000 - Pre-trip inspection, maintain higher standards and drivers' license.  Not to mention the part about taking people where they want to go.  This will cover Taxi Driver.
Event Planner - $43,000 - We need to shop for and feed 9 meaning a menu, cooking the meal, then offering entertainment for after.
Personal Trainer - $54,000 - Keeping the troops motivated to stay in shape takes effort.  Not to mention climbing the 14 floors for the burnt popcorn.
Social Worker - $60,000 - Trying to help people who think they have no other options can be stressful.
Nurse - $69,000 - I am rendering advanced care without direct supervision from a physician, and this is the closest comparable field.
Lifeguard - $25,000 - Surf rescue dispatch.
Nanny - $23,000 - A school tour comes by.
Teacher - $57,000 - Gave a drill on the ALS bag to the companies.
Building Inspector - $33,000 - School exit drills and fire inspections fill out the afternoon.
Sleep therapist - $54,000 - Studying why I am still awake at 2:30 AM is taking longer than it should.
So add it up and it's, well, a lot.  But we're not always doing all those things are we?  We do a bit of this here and a bit of that there, so it all makes sense in the end.
EMT - $40,000
Paramedic - $60,000
Firefighter - $43,000
Firefighter/Paramedic - $59,000 (Someone explain that to me)
*All these figures are from Free Salary Search.com which bases the numbers by your IP address so these are all numbers where I am.  Yours may vary, but they'll likely vary all together.